Events
Fathers Day! - June 21, 2015
JOINT FELLOWSHIP SERVICE WITH FAMILY OF
HIGH STREET PRESBYTERIAN CHURCH!
Families of LifeSource and High Street Presbyterian Church In Oakland
Fathers Day Fellowship Will Be At High Street
Service Time: 10:15 AM - Full Breakfast Is Served at 9:00 AM!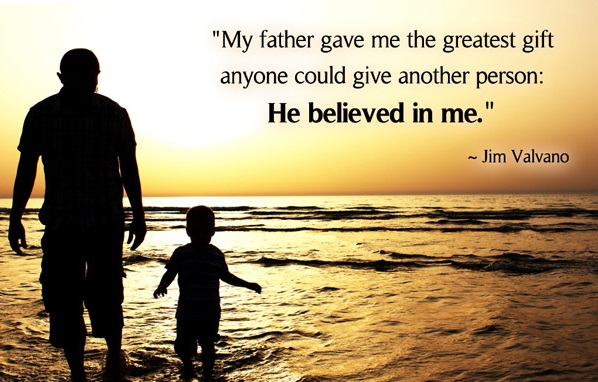 LifeSource Christian Fellowship
Regular Fellowship: Sunday 11:00 AM
Bible Study and Prayer Sharing: Friday 7:00 PM
Family, Marriage, & Individual Pastoral Counseling Are Free!
Wedding/Matrimonial Services Are Free
Baptisms and Dedication Services Are Free.
Funeral and Bereavement Services Are Free!
Home, Residential Care, Hospital, Jail, & Prison Visitation Are Free!
Life Assistance and Life Support are Free!
The Gospel Is Free - Or It's Not The Gospel.
LifeSource Christian Fellowship